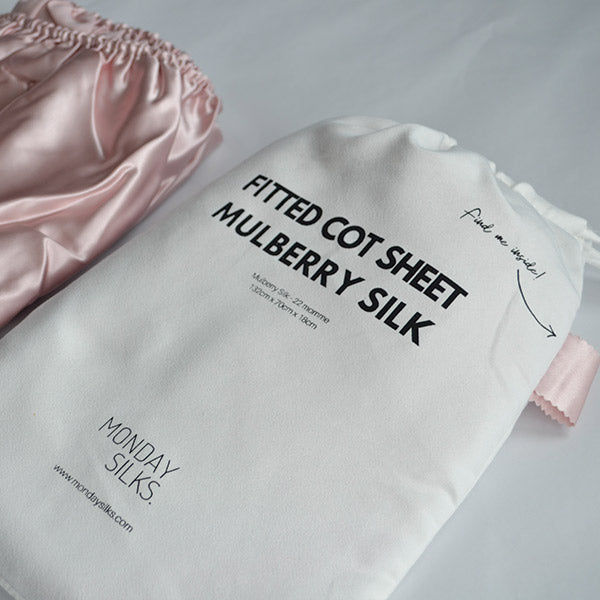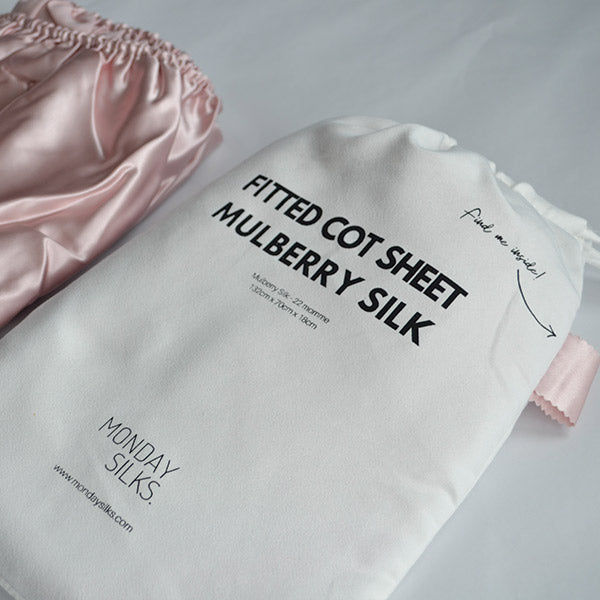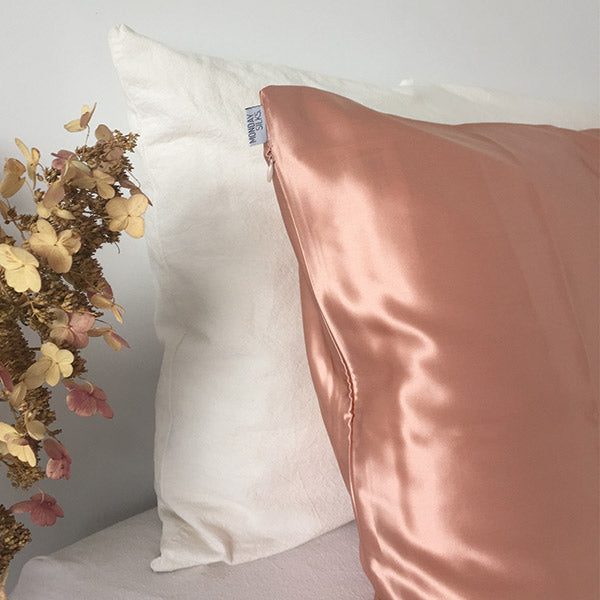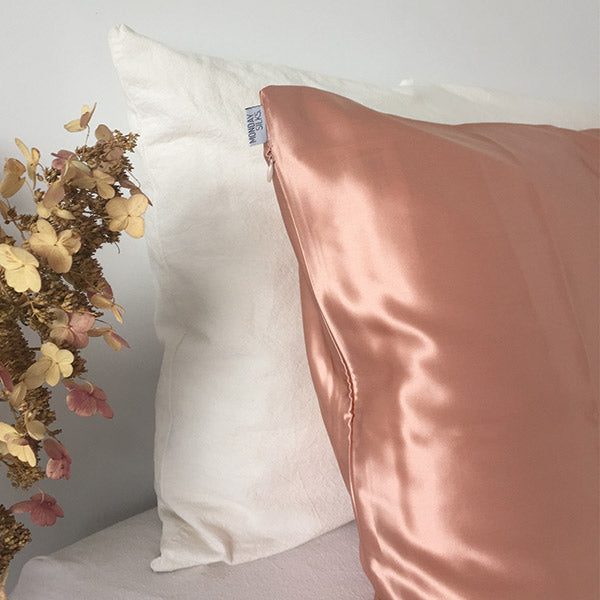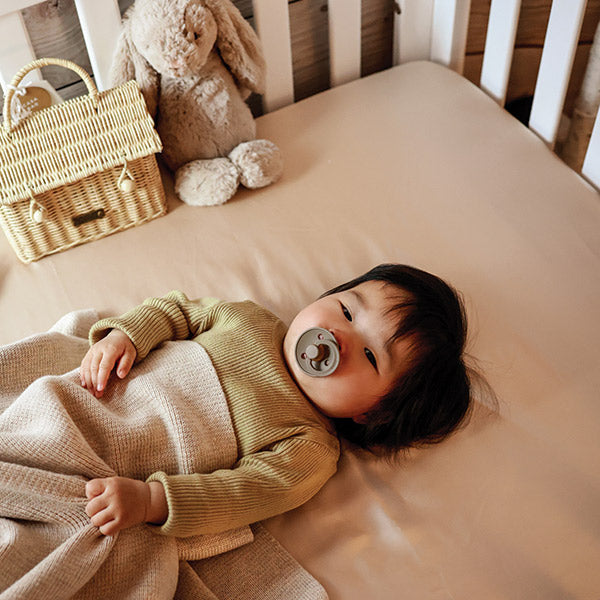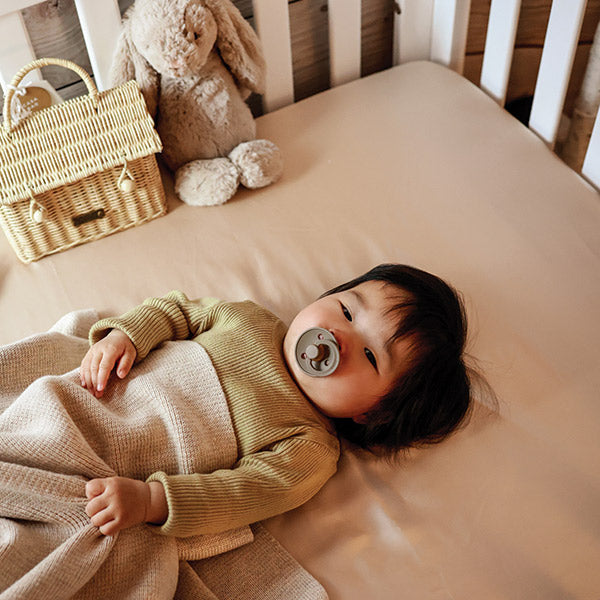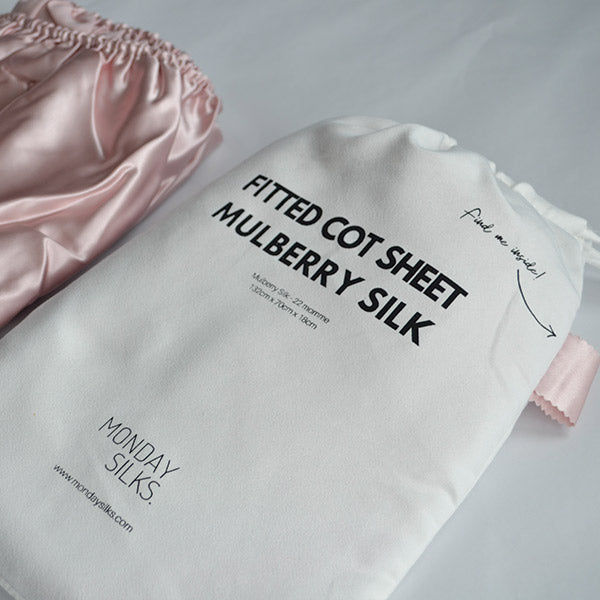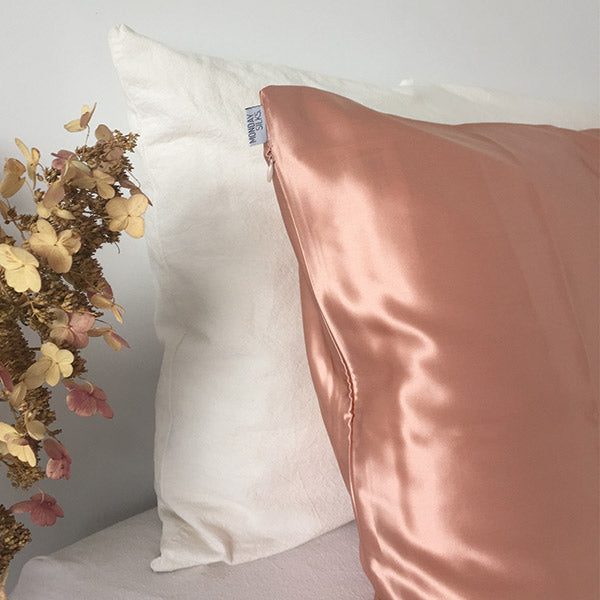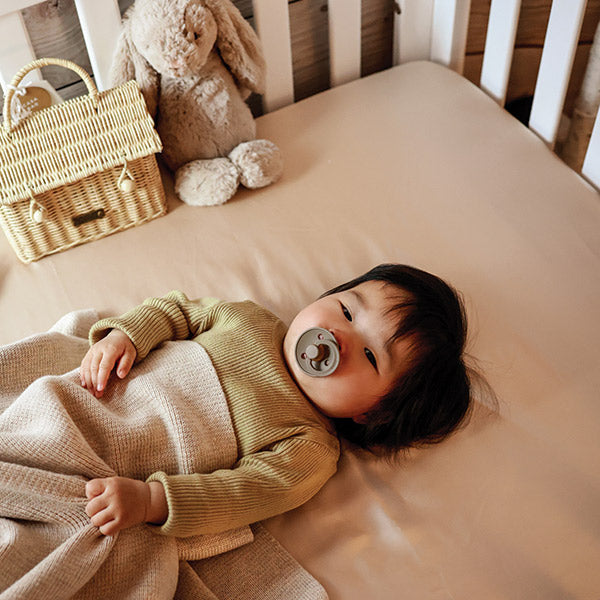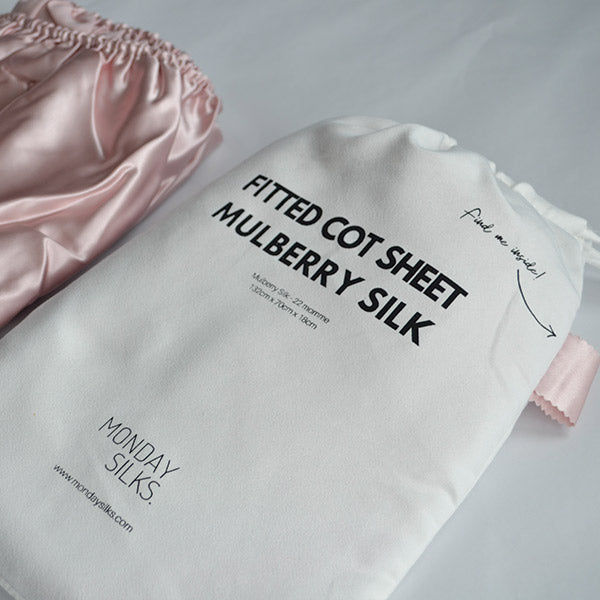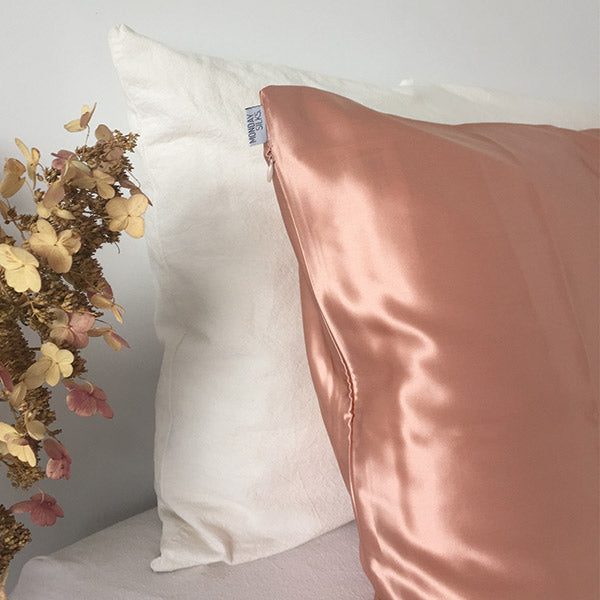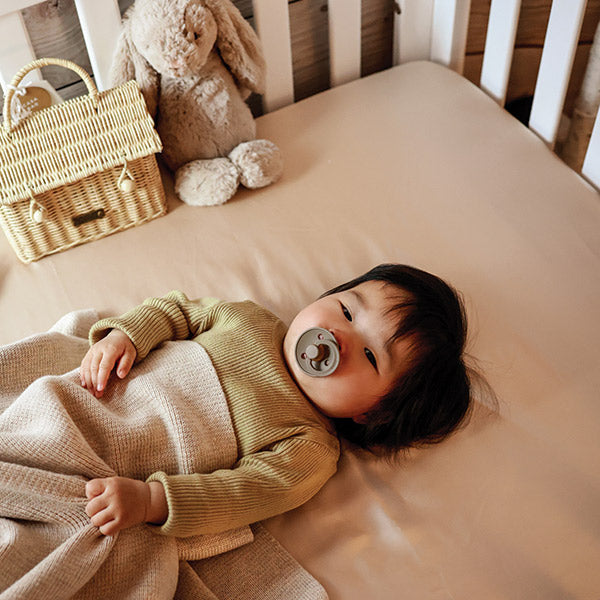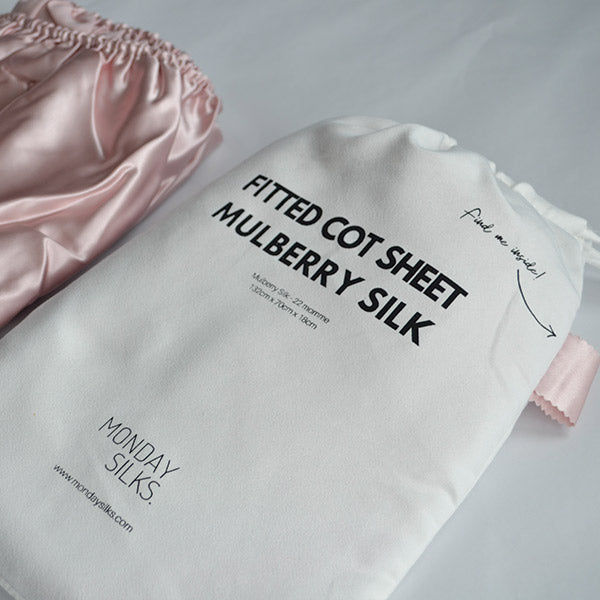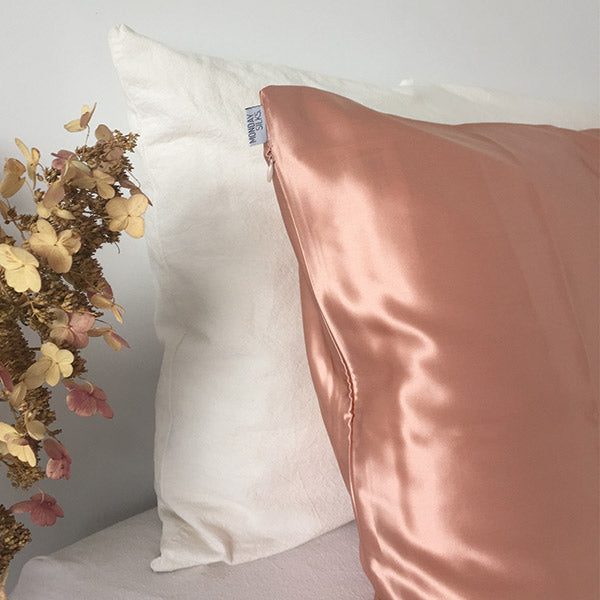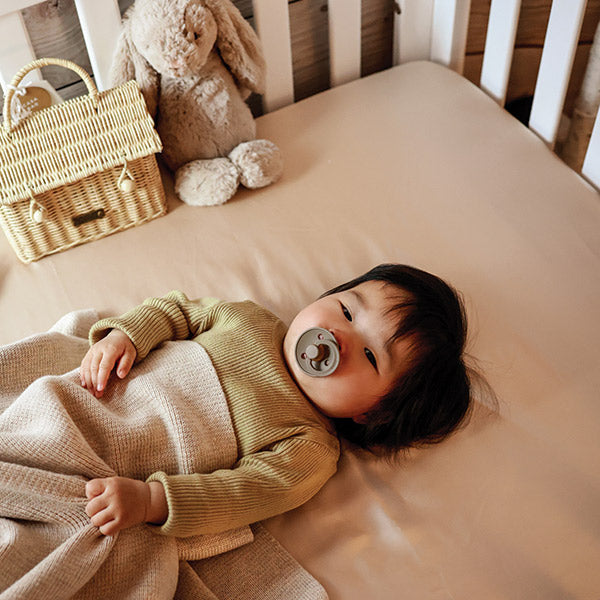 New Mum Bundle - Silk Pillowcase + Cot Sheet
New Mum -  Silk Pillowcase + Silk Cot Sheet
Give the new mum in your life the ultimate luxury silk package for her and her wee one. 

By sleeping on our luxurious 100% pure high grade 6A mulberry silk pillowcase, she'll wake feeling refreshed with a crease free face and frizz free hair. 
Our Silk Cot Sheets allows your little ones head to glide smoothly across the silk surface, eliminating baby bald spots and knotty bed hair forming. 
Benefits:
Helps skin retain moisture 
Reduces bed hair, split ends and baby bald spots
Naturally hypoallergenic
Temperature regulates 
Breathable natural fibre
Pick your Colour:
Please add your colours in the notes section upon checkout. Or email hello@mondaysilks.com once purchased.
Silk Pillowcase Zipper Std: 48cm x 74cm (Off White, Light Grey, Pink, Black, Rose Gold).
Silk Cot Sheet: 70cm x 132cm x 10cm (Pink Petal, Off White, Light Grey, Nude, Rose Gold)
Designed to fit Standard NZ size pillowcase and cot mattress.
Individually this package is valued at $254. (save $30)